Home /

The Company

/

News
general
When is it time to get a new fire door?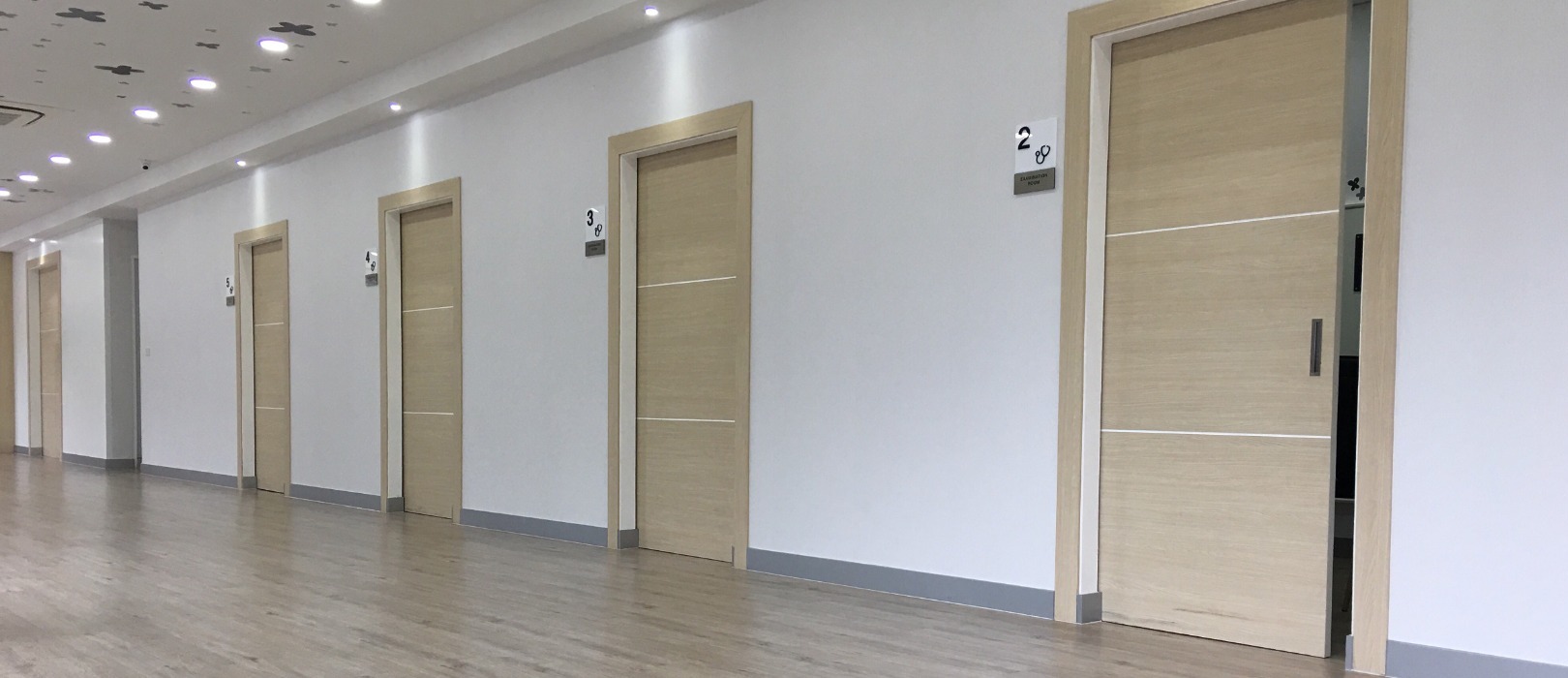 To limit the risk of COVID-19 transmission in the workplace or in residential properties, office managers, landlords and managers of commercial buildings have had to adapt to keep employees, residents, clients, and customers safe. A small but common adjustment to help achieve that aim in many workplaces and residential properties is to have fire doors propped open to increase ventilation and minimise touchpoints to help reduce the spread of covid-19.
Although staying safe throughout the pandemic is a priority for workplaces and residential properties, fire safety should never be compromised. Keeping a fire door permanently closed is crucial as it will prevent the spread of smoke, heat and flames in the event of a fire.
Whether you're returning to the office after working from home or you have recently bought or are otherwise new to managing a commercial or residential building, it is crucial to carry out a fire risk assessment that will include a fire door inspection, especially if, as a landlord, you have new tenants in the building.
What is a fire-rated door?
A fire-rated door is specifically manufactured to hinder the spread of fire, heat and smoke through a building once installed.
Fire-rated doors are classified by how long they can stop the spread of a fire from one side to the other. For example, a standard fire rated door set is usually classed as an FD30, meaning that it has been tested and can stop the spread of a fire for a minimum of 30 minutes. Fire-resistant doors are generally used as part of an escape route, and fire-rated doors that have been tested and can stop the spread of a fire in excess of 60 minutes (FD60) are required if the fire door is in-between two buildings.
Inspecting a fire door – how often and what to look for
For best practice, it's recommended that fire doors are checked every six months. However, if the building is extremely busy, it may be best to check them more frequently. When reviewing a fire door, here are the five main things to check:
Fire door certification
Fire door certification is usually located on the top edge of a fire door. If the accreditations cannot be confirmed, you cannot be certain whether the door is a fire-rated door. In this case, it's best to report this to be investigated further and replaced by a certifire-accredited door and door set supplier if required.
The fire door must close fully
Fire doors must always be kept closed. However, it is essential to check that the fire door opens and closes with ease and shuts completely after someone passes through. When inspecting the door, open the door halfway, then release it. Does the door get caught on the floor? Does it sit in the doorframe firmly once shut?
On inspection, also check the hinges for damage or missing screws.
Hinges
In the event of a fire, hinges must be strong enough to hold the fire door in place for as long as the fire door is designed to last before combusting. This means that the fire door must have three hinges with the appropriate fire rating.
On inspection, also check the hinges for damage or missing screws.
Check for damage
Damage to a fire door reduces its effectiveness. Therefore, it is essential to check for damage, whether it be dents, or cracks to any glass aperture that may be present.
Fire door seals
Check that the fire and if required smoke seals are present and that they have been installed correctly. Fire door seals expand when exposed to heat, sealing the opening between the door frame and the door leaf.
If on inspection you require a new fire door, get in touch to request a quote today. We also offer custom ironmongery compatible with the correct fire door: read our brochure for more information.