Home /

The Company

/

News
General
Fire Door Safety Week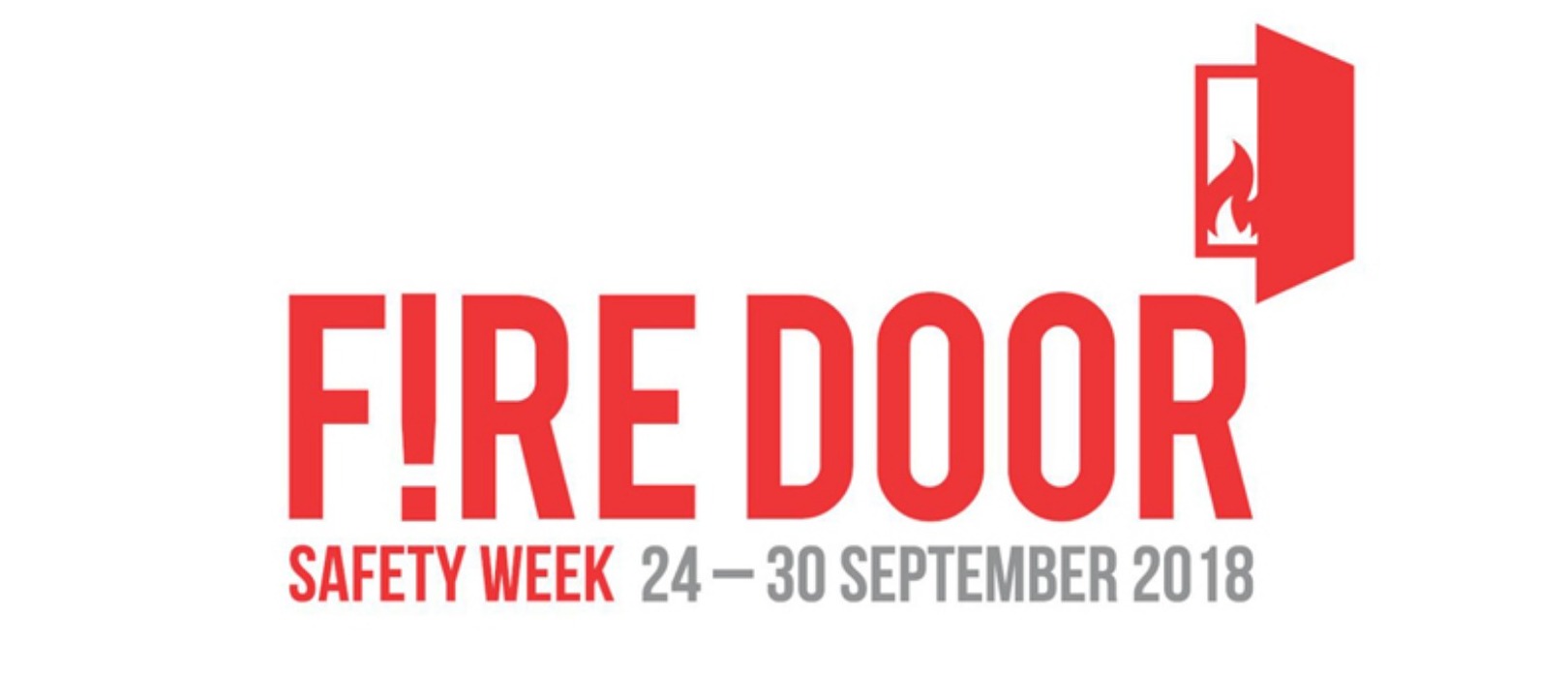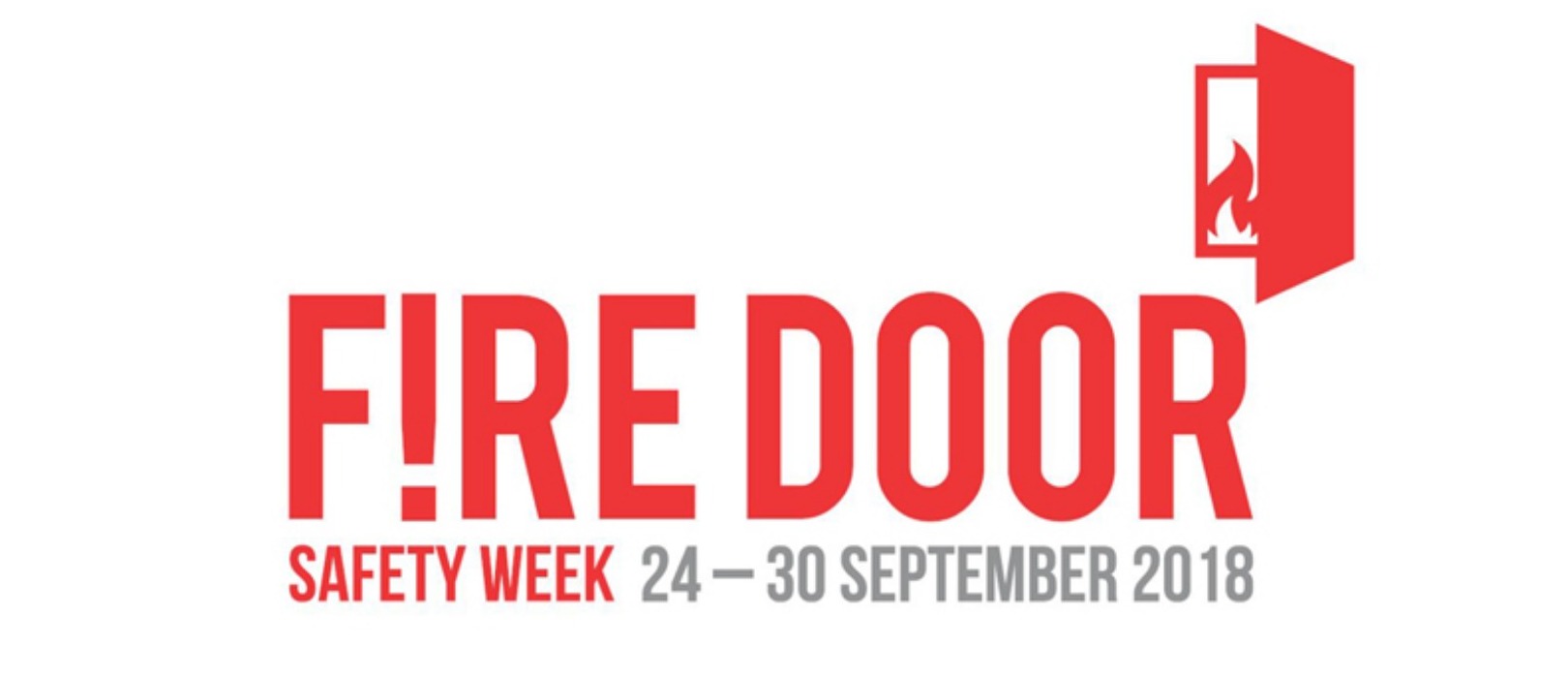 The Aim of Fire Door Safety Week
The Campaign focusses on:
Raising awareness of the critical role of fire doors, drawing attention to a legacy of neglect and specific concerns related to product election, installation and maintenance.
Encourage building owners and users to check the operation and condition of their fire doors and to report those that aren't satisfactory.
Link together the initiatives of many organisations with common interests in the fire door and passive fire protection industries.
Engage and educate people, helping the whole building industry and every property owner to understand the correct specification, supply, installation, operation, inspection and maintenance of fire doors.
With over 4 million new fire doors bought and installed every year in the UK, the vast majority made from timber, fire doors are often the first line of defence in a fire and their correct specification, maintenance and management can be the difference between life and death for building occupants. However, they remain a significant area of neglect, often the first thing to be downgraded on a specification and mismanaged throughout their service life, propped open, damaged and badly maintained.
Find out more at www.firedoorsafetyweek.co.uk